You've Found the Right Place - Welcome
Need plans for a new house?
Free Consultation Included
Your purchase includes
Cover Page
3D Layout
Floor Plan
Foundation & Detail Schedule
Elevation: Front View
Elevation: Rear View
Free 30 Min Consultation (call us if needed: 260-442-7110 or 260-222-8312)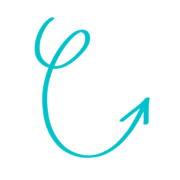 Foundation with Details & Schedules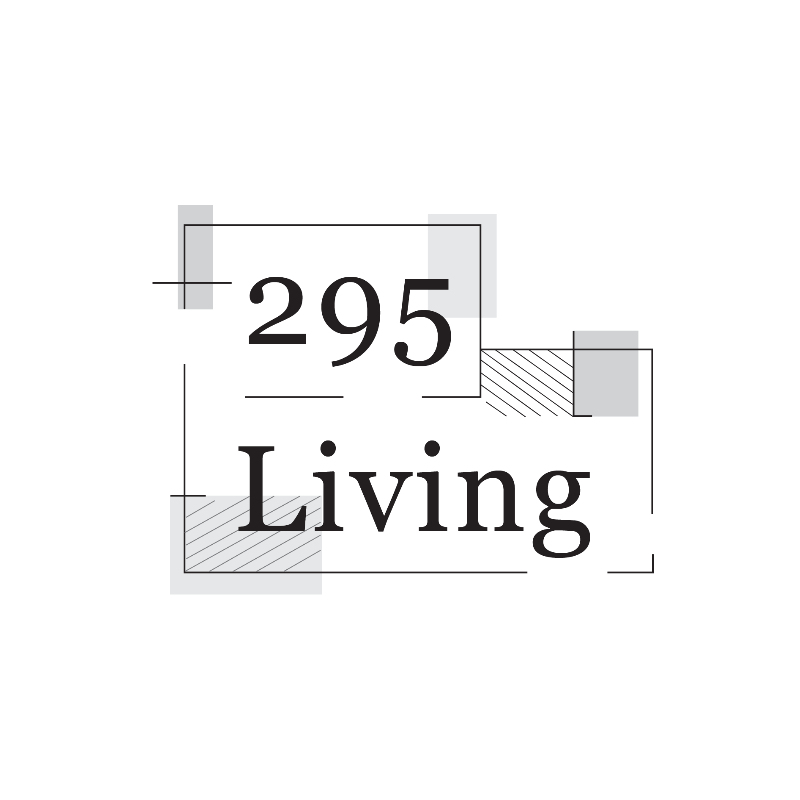 "We really appreciated the help and encouragement Jeff gave us. This process was bigger than we imagined, but the plans were great and the advice helped us get started."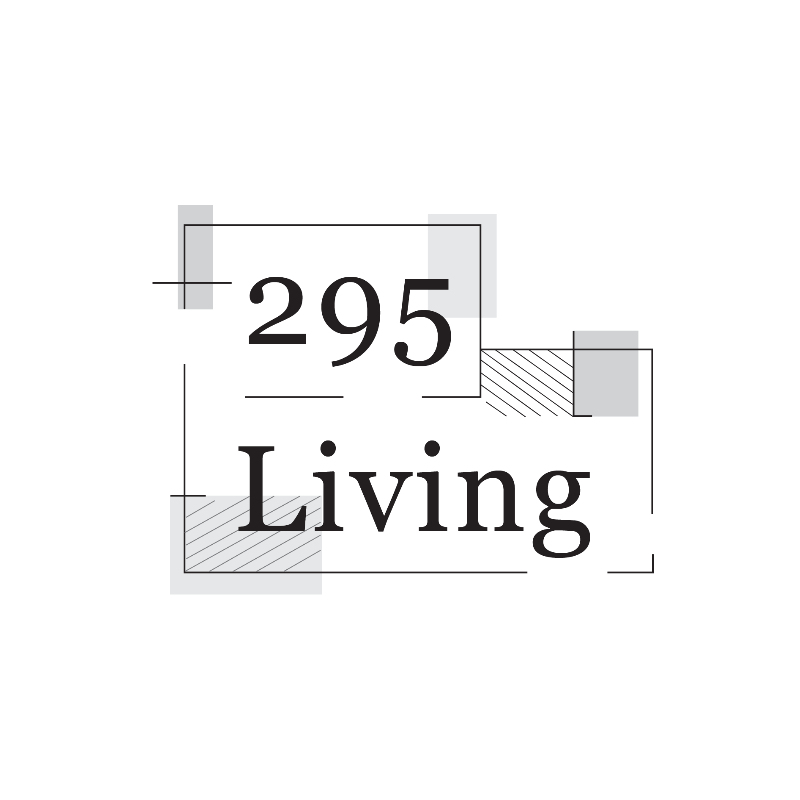 "My husband is a builder so we just needed the plans and skipped the consultation phone call, but the price of their plans is better than so many other websites"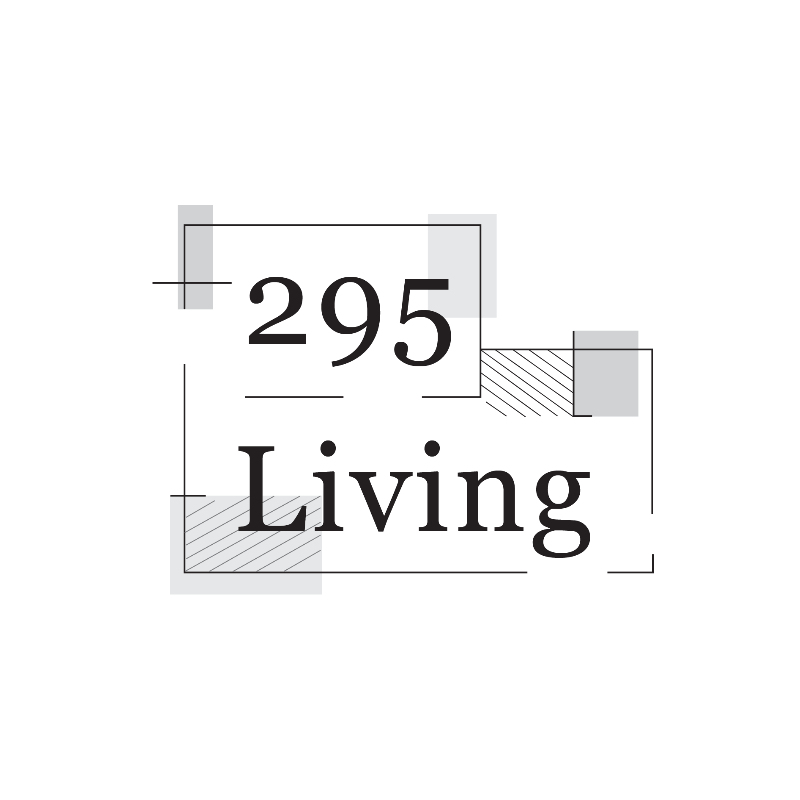 "We absolutely love our new barn house and the phone call was helpful"